Please Click Here if you do not see a menu frame on the left
Bally Drop Targets

Bally drop target for EM and early solid state machines
Brand new white part # A-3944 or A-3773

Bally White Drop Target
Each
$3.50
Bally White Drop Target
5-Pack
$14.00
---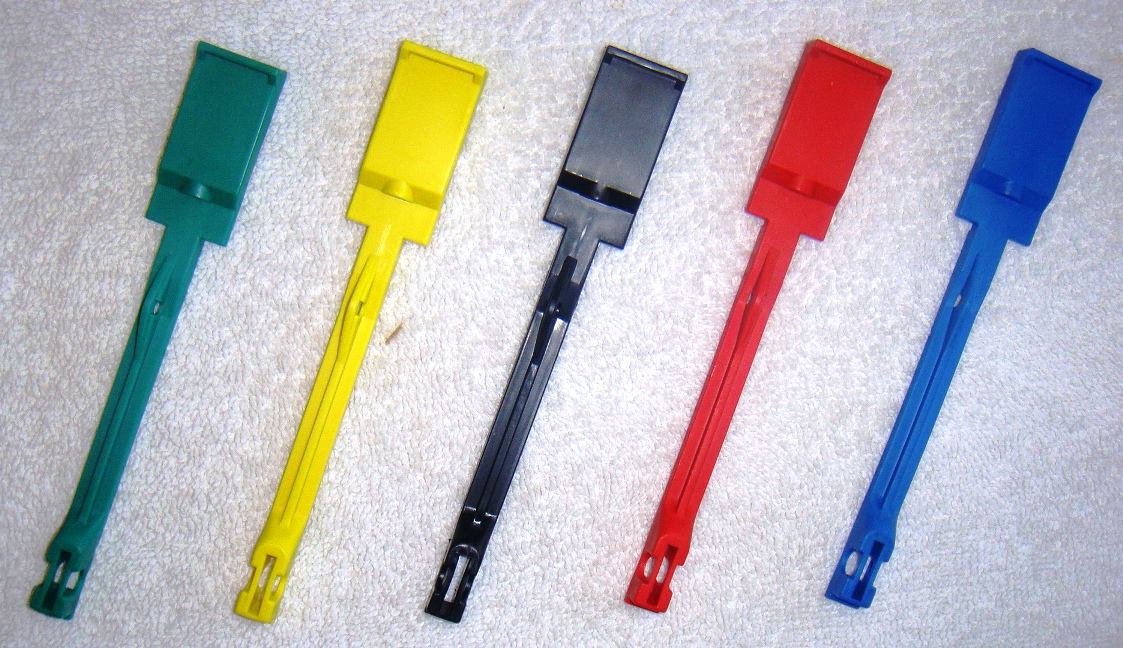 Bally drop target for EM and early solid state machines
Brand new in screaming hot colors
Bally Drop Targets
Choose Color
$4.00 Each

Bally Drop Targets
5-Packs Choose Color
$18.00 Each
---
Stern Drop Targets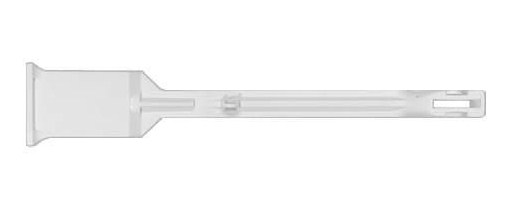 Stern "tombstone" style drop target for EM and early solid state machines.
You cannot mix Bally & Stern styles
Brand new white part #13A-11, 4B-195-3 and 133-581.

Stern White Drop Target
Each
$4.50
Stern White Drop Target
5-Pack
$20.00
---
Bally Transparent Stationary Targets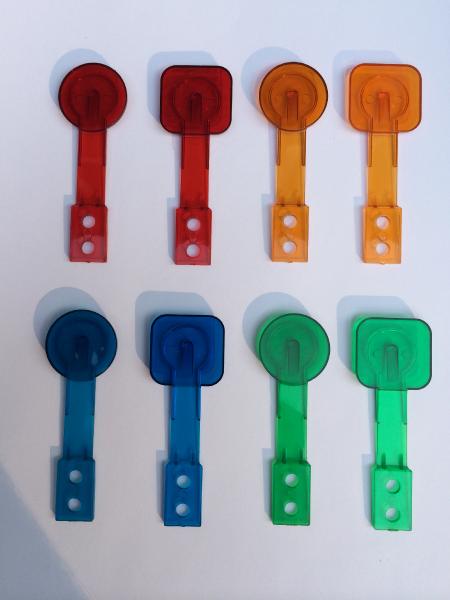 Reproduction replacement target faces for Bally games such as Elektra and Medusa
Different ones available for those who want to customize. Impossible to find originals!
You will need to disassemble your original switch

Medusa uses Two Green Round and One Red Square all on the upper playfield behind the drop targets

Elektra uses Six Amber Round at bottom of the playfield, Four Green Round (three at top of the playfield, one on the lower playfield
Four Red Round (three at middle playfield, one at top of the playfield behind drops) and Five Blue Round at middle playfield
Bally Transparent Targets
Choose Color
$4.00 Each

Bally Transparent Targets
5-Packs Choose Color
$18.00 Each

Bally Transparent Targets
Medusa Pack
$11.00 Each (3 targets)

Bally Transparent Targets
Elektra Pack
$68.00 Each (19 targets)
Thanks for your business!
Big Daddy Enterprises will assume NO responsibility for any property damage and/or injury to yourself or others that may result from the use or misuse of anything you purchase from us, including services. Sending us an order implies that you understand and agree with this disclaimer.

[Home]
---
Big Daddy title, background art work, and Bally logo are copyright by Williams Electronics Co.
Gottlieb logos are copyright by D. Gottlieb & Company All other content is copyright by Big Daddy Enterprises 2011 and may not be borrowed, copied,
downloaded, or reproduced in any way whatsoever without prior written consent from Big Daddy Enterprises